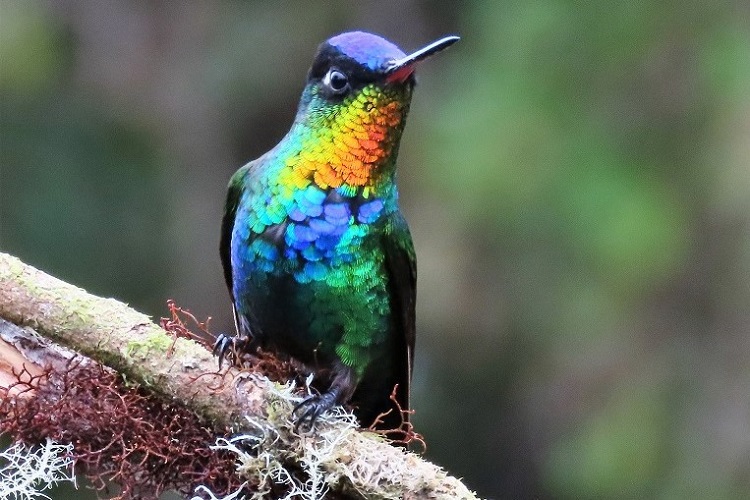 Fiery-throated Hummingbird. Costa Rica 2022. Photo by Gina Nichol. See this bird in 2023>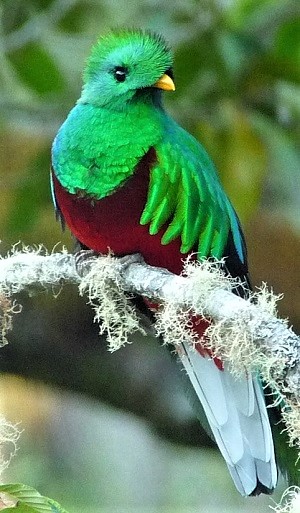 COSTA RICA in 2023
COSTA RICA has long been a leader in ecotourism and a top destination for birders. With nearly 20+ Costa Rica tours under our belts, it just keeps getting better. New birding sites are springing up and our guides are the absolute best. In 2023 we are offering two fantastic tours that can be taken individually or together for a more comprehensive Costa Rica birding experience.
COSTA RICA: TOUCAN & TANAGER SPECIAL
February 18 - 25, 2023
Info & reservations>
Our new Toucan and Tanager Special focuses on these colorful avian gems of the tropics in Costa Rica's Central Mountain Range and the Caribbean lowlands of northern Costa Rica.
COSTA RICA QUETZAL & HUMMINGBIRD SPECIAL
February 24 - March 3, 2023
Info & reservations>
Our popular Quetzal and Hummingbird Special has been updated to include some wonderful new reserves and lodges offering fabulous birding. NEAR FULL!
Tours are filling NOW.
Make 2023 your year for Costa Rica!
Contact [email protected] to hold your place!
---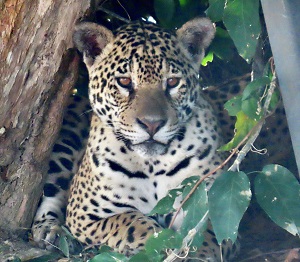 Brazil's PANTANAL:
JAGUARS & More!
Our July 2022 Pantanal tour was one of the best ever!

Dan Berard and local guide Eduardo Patrial led our fun and charmed group to see all of the specialty birds of the Pantanal well and have amazing encounters with Jaguars. The trip report will be posted soon. The Pantanal is one of our favorite tours and we'll be heading back next year.
Reserve your place now!

Jaguar photo by Elena Coffey, Pantanal 2022
PANTANAL WILDLIFE SAFARI
August 6 - 15, 2023
Plus: Jardim da Amazônia extension, August 15 - 19, 2023
Info & reservations> Don't miss it!
Contact [email protected] to hold your place!
---
NEW! FALL MIGRATION TOUR AT CANOPY TOWER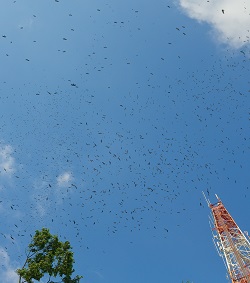 In late autumn, hundreds of thousands of raptors funnel through the narrow isthmus of Panama toward their wintering grounds in South America. This amazing hawk migration spectacle will be the centerpiece of our tour with the Observation Deck of the Canopy Tower as the perfect vantage point to witness this raptor bonanza! Join Gina Nichol, Steve Bird and Carlos Bethancourt for a birding adventure of a lifetime to witness one of the world's greatest hawk migration spectacles.
PANAMA RAPTOR MIGRATION
at the World Famous Canopy Tower
with Carlos Bethancourt
Plus Specialties of Canopy Lodge
October 28 - November 6, 2023
Info & reservations> Don't miss it!
Contact [email protected] to hold your place!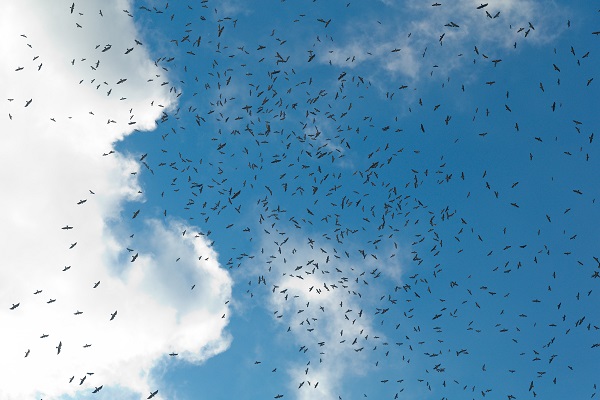 ---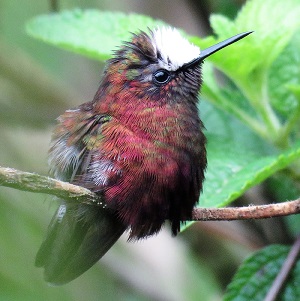 DON'T DELAY FOR 2023
2023 will be here in the blink of an eye. With travel back in full swing, availability is limited and tours are booking up already. So if you haven't made plans yet, act now so you don't miss out.
FIND YOUR TOUR>

Contact [email protected]
to hold your place!
---
UPCOMING TALKS
Mark your calendar! If your group wants a presentation, contact [email protected].
UNDER SOUTH AFRICAN SKIES
Tuesday, October 4, 2022 at 7:00 pm Central Time,
8 PM Eastern, Prospect Heights Public Library District, Prospect Heights, IL via Zoom.
Register at https://www.phpl.info/
---
PRIVATE BIRDING TOURS
Plan your own private birding tour, including domestic, international and private local birding tours in southern New England. If you have questions, want to arrange a private tour, we'd love to hear from you. Contact [email protected]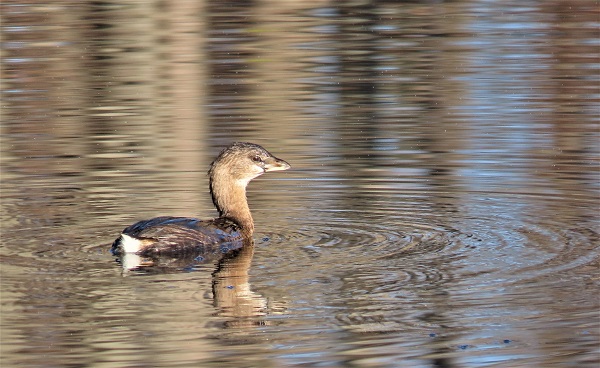 Pied-billed Grebe, November 9, 2020. Photo by Gina Nichol.
---
OUR GOAL:
Sunrise Birding's ethos is to provide the best possible birding experience for the best value. We maintain high standards and have gained a reputation for using the best local guides in combination with our expert leaders and finding the target species and seeing them well—all at a reasonable pace and for a value price. See what the buzz is about! The photo galleries, trip reports, and clients speak for themselves! A complete schedule of Sunrise Birding LLC events is online at this link>

Gina Nichol
Sunrise Birding, LLC
203.453.6724
Email: [email protected]
Web site: https://www.sunrisebirding.com