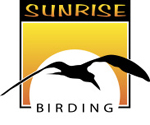 COLOMBIA!
Eastern, Central & Western Andes and Santa Marta
February 4 - 24, 2012


Trip Highlights & Photos>>
630 bird species recorded!
Leaders: Diego Calderon, Steve Bird,
Gina Nichol and Waly Naranjo
Trip Report (pdf)>
Top sightings as voted by tour participants: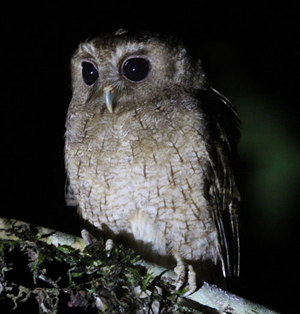 Colombian Screech-owl! Photo by Steve Bird.
Some highlights of this amazing tour:
59 species of Hummingbird!

9 species of Manakin

9 species of Antpitta - all seen well!

7 species of Tapaculo including prolonged views of Santa Marta Tapaculo crossing an open bank and Oscellated Tapaculo foraging!

This trip was amazing in that everyone saw everything well!
No quick tick views for this group!