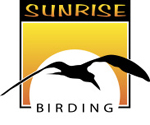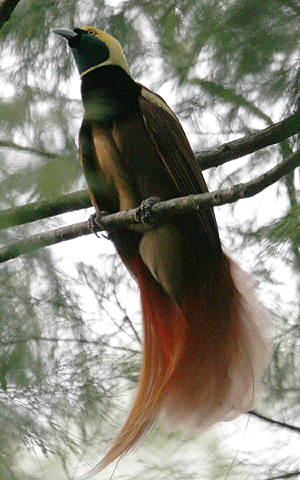 PAPUA NEW GUINEA
Photos & Trip Highlights


June 14 - 29, 2009
Leaders: Gina Nichol, Steve Bird, & local guides

TRIP REPORT>> PHOTO HIGHLIGHTS>>

Download trip report (pdf)>> Species List (pdf) >>
Top Sightings & Highlights:
14 species of Birds-of-Paradise!
Being invited by a local into her backyard to see two Papuan Frogmouth
Watching 10 displaying Ragianna's Birds-of-Paradise for more than an hour!
Sooty Owl
Ribbon-tailed Astrapia in flight!
Stunning views of Brown-headed and Black-capped Paradise Kingfishers
A feeding station with Brown Sicklebill, Ribbon-tailed Astrapia, and Brehm's Tiger-parrots
A male King-of-Saxony Bird-of-Paradise displaying from a perch!