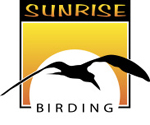 AUSTRALIA:
Queensland & Top End!

June 22 - July 4, 2013
TRIP LIST (pdf)>
PHOTOS>
TRIP REPORT (pdf)>
TRIP HIGHLIGHTS & FAVORITES:

Rainbow Pitta
Gouldian Finch
Hooded Parrot
Golden Bowerbird
Australian Bustard
Papuan Frogmouth
Tawny Frogmouth
Chowchilla
Spotted Harrier
Chestnut-quilled Rock Pigeon
Pied Heron
Black-necked Stork
Black-breasted Buzzard

Northern Rosella
Double-eyed Fig Parrot
Lovely Fairywren
White-lined Honeyeater
Fernwren
Arafura Fantail
Barking Owl
Victoria's Riflebird
Beach Stone Curlew
Duck-billed Platypus
Sugar Gliders
Striped Possum

Dingo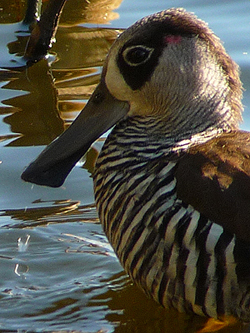 Pink-eared Duck
Photo © Gina Nichol
For more information about
this tour, contact [email protected]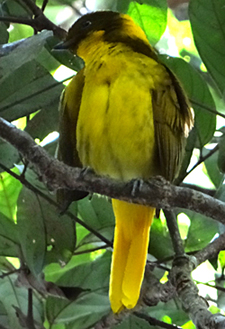 NOTABLE MOMENTS & EXPERIENCES
Golden Bowerbird
Photo © Gina Nichol
PHOTO HIGHLIGHTS:
Click the thumbnails below to see a larger version of the photo.
All photos © Gina Nichol.