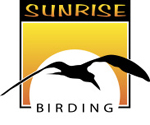 FINLAND
Bears, Wolves & more!
SCOUTING TRIP
June 2012


In June 2012, Sunrise Birding was invited to explore
central Finland for future wildlife tours.
Highlights included 30+ Brown Bears, 6 Gray Wolves,
2 Wolverines as well as several bird species.
Below are some photo highlights and indeed
we are planning a new tour to this amazing
country in 2014! Please inquire!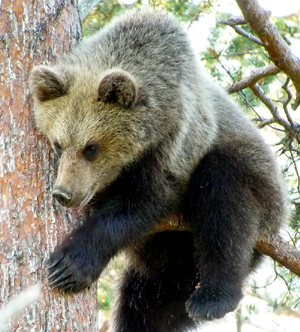 Brown Bear. Photo by Gina Nichol.