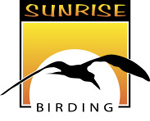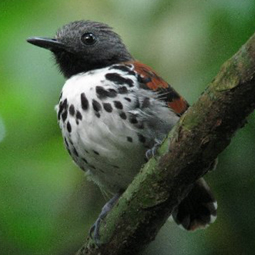 PANAMA
Canopy Tower & Canopy Lodge!
Aug 30 - Sept 9, 2011
Leader: Carlos Bethancourt
2010 Trip Report & Photos>
2012 Trip Information: BOOKING NOW!>
REPORTS FROM TOUR PARTICIPANTS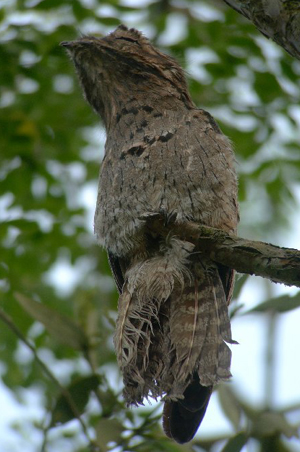 My favorite moment of our trip was the first morning on top of the Canopy Tower. The clouds, the trees, the sloth, the toucans and parrots, all of the other tropical birds, the canal in the distance, and the view that is just so different from anything else I have seen.
My favorite five birds are difficult because there were so many wonderful ones, but I'll give it a try.
1. Common Potoo
2. Toucans (Carlos' flying bananas)
3. Blue Cotinga (because it was our cover bird)
4. Brown-billed Scythebill (very unusual)
5. Streak-chested Antpitta (bird is so secretive and it was fun to watch Carlos call it in close enough to see)
I could go on and on and come up with a different list of favorites every few minutes. The Motmots where another favorite.
Carlos is a wonderful guide! He has a special talent calling birds and at the same time making his humans giggle and get on those special birds. We had a wonderful trip in large part due to him. Lots of laughs, great birds, and different scenery. The rest of the staff at the Tower and Lodge went way out of their way to make our trip special. We loved Zelesny, Donito, and all the rest of the staff working so hard to make us comfortable.
Wonderful experience,
Susan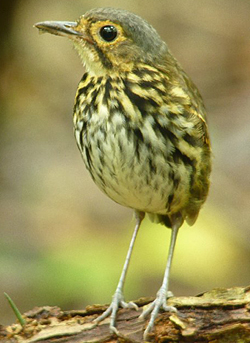 Hi Gina,
Here are my top five birds for the Panama trip:
• Barred antshrike
• Streak-chested Antpitta
• Bay-headed Tanager

Favorite moment: just sitting in the chairs at Canopy Lodge and watching the birds in the feeders and in the nearby bushes and trees: it was the Garden of Eden.

What a wonderful trip it was: great birding, great camaraderie, great food, great vistas, and, of course, a great leader. Carlos was fabulous. Did you know he gave us all a CD of the birds that he had digiscoped during the trip?

Thanks again for planning such a wonderful trip with such great accommodations.

Carolyn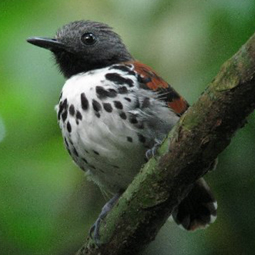 Good day Gina,

My top five:
• Streak-chested Antpitta
• Long-billed Starthroat
• Spotted Antbird
• Rufous Motmot
• Orange-bellied Trogon

I'd have to add the Brown-billed Scythebill as a toss up for my number 5 choice.

My favorite moment was the visit to the top of the Tower overlooking the Canopy! Amazing! Of course, the whole excursion was a favorite!!!
Penny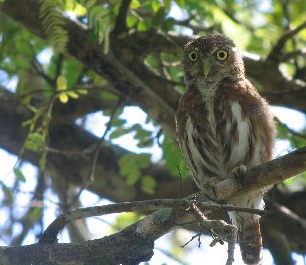 Gina,
Wonderful, wonderful trip. I can't say enough positive things about the Canopy Tower and Lodge. All the staff is so pleasant and helpful, we loved Zelesny the manager at the Tower she is so happy and funny and, of course, Carlos is a special person. He made our trip a special event, not only is he an excellent guide he's also so much fun and we laughed constantly. His ability in the field is amazing and he certainly deserves his nick name "Hawk eyes". Fabulous food, great people, wonderful friends and of course all those beautiful birds.
Susan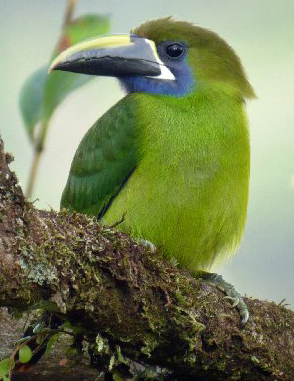 Gina,
The trip to Panama was just glorious. First of all I think that Carlos is an extraordinary person: so smart, unbelievable birder and he treated us like queens - he thought of every detail to insure that
we had a great trip AND funny, he is wickedly funny! Both lodges were great. The view from the Canopy Tower was breath taking and the Lodge was so luxurious.
Thank you so much for taking such good care of us. Traveling on your trips is always such a pleasure you are so very organized and thoughtful.
Henrietta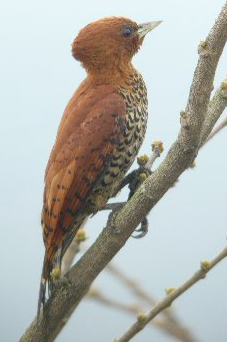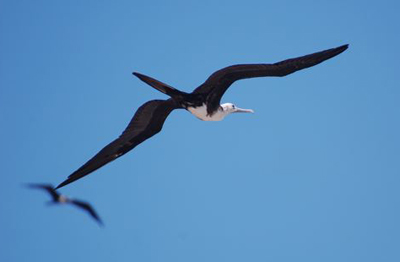 Photos courtesy of Susan Chiarenzelli, Carolyn Cimino, and Carlos Bethancourt
Top to bottom: Spotted Antbird, Common Potoo, Streak-chested Antpitta, Spotted Antbird, Ferruginous Pygmy-owl, Blue-throated Toucanet, Cinnamon Woodpecker, Magnificent Frigatebird.