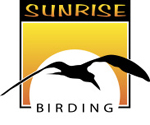 BRAZIL!
Atlantic Forest
November/December 2011
368 bird species recorded! TRIP REPORT (PDF)>>

Next Sunrise Birding Tour in 2013 with Diego Calderon!

HIGHLIGHTS:
Photo Highlights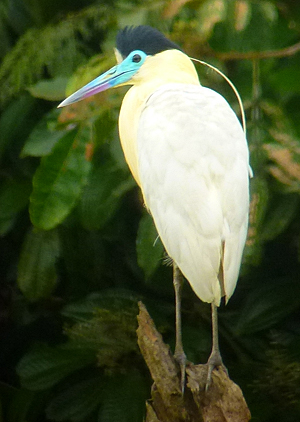 Capped Heron, Guapi Assu Bird Lodge
Photo by Gina Nichol.
This amazing tour visited Ubatuba, Itatiaia National Park, Guapi Assu Bird Lodge, and Serra dos Tucanos Lodge.
Leaders: Steve Bird, Gina Nichol, and local guides