Recee Highlights
October 2010
Red Squirrel. Much-loved and one of the signature mammals
of the Scottish Highlands. Photo by Gina Nichol.
A quick visit to the Scottish Highlands in October allowed Gina to scout for future tours in the spectacular Cairngorms National Park, the UK's largest National Park just 40 minutes from Inverness. This stunning, wildlife-filled area is covered with Caledonian pine forest where such specialties as Crested Tit, Capercaillie, and Scottish Crossbill can be found. A private wildlife hide in the forest yielded incredibly close views of Pine Marten and Badger and a visit to the west coast found us White-tailed Sea Eagle, Arctic Loon, Eurasian Otter and a host of other specialties. An early morning at a Black Grouse lek on private land found 14 males displaying and Red Grouse could be seen by the roadside! The area also offers Red Kite, Golden Eagle, Ptarmigan, Dotterel, Ring Ouzel, Redstart, and nesting Atlantic Puffins at other times of the year. Below are a few snapshots and videos. Stay tuned for upcoming tours to this wonderful area!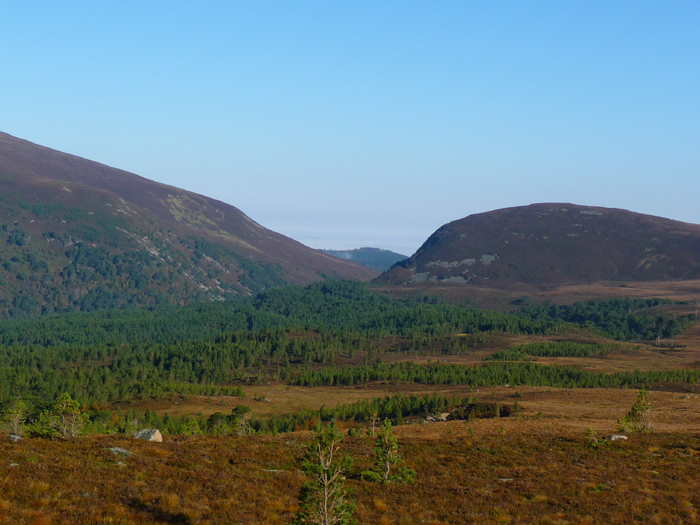 View from Cairngorm Mountain toward Abernathy Forest. Photo © Gina Nichol.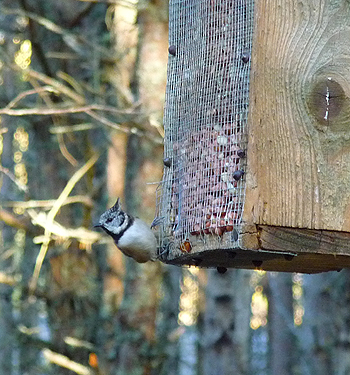 Crested Tit at a peanut feeder. Photo © Gina Nichol.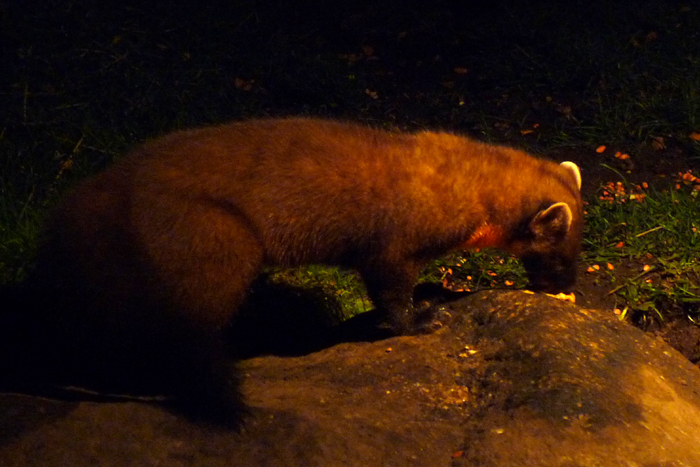 Pine Marten from the hide. Photo © Gina Nichol.

Video of Pine Marten at the hide. Gina Nichol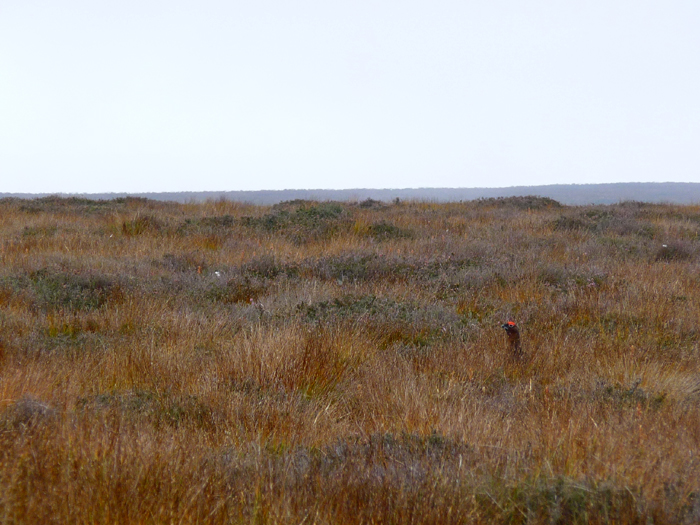 Red Grouse on the moor. Photo © Gina Nichol.

Black Grouse displaying at a lek can be seen throughout the year I am told!
The clip was taken at dawn and is a bit dark but you can still see the behavior!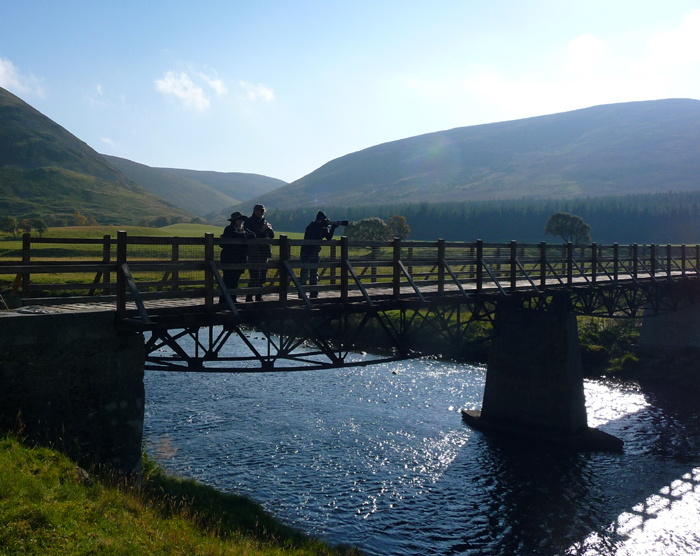 Birding and Wildlife Watching near Coignafearn. Photo © Gina Nichol.

Where the Dipper was seen. Photo © Gina Nichol.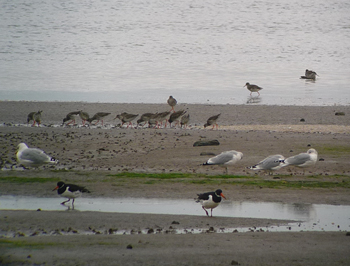 Love those waders and gulls. Photo © Gina Nichol.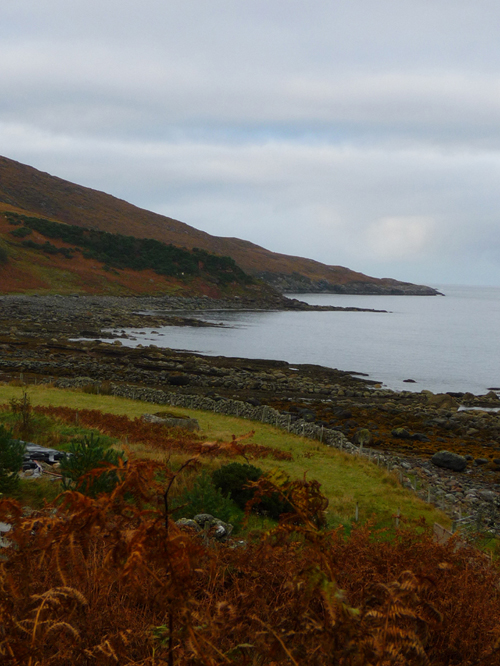 The stunning west coast of Scotland. Photo © Gina Nichol.